The Age of Victoria


This era of time is named after Queen Victoria, who ran from 1837 to 1901.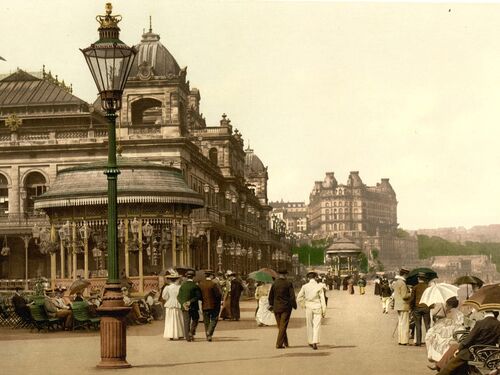 The political agenda during this era saw a shift to a more liberal agenda with multiple social and political reforms.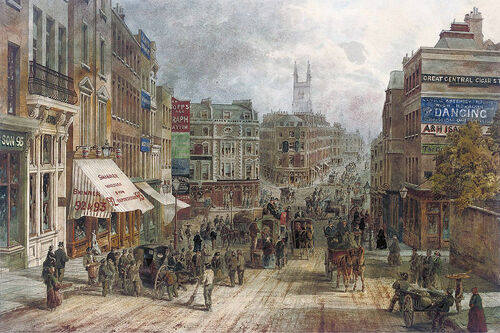 It is here where eighteen new players will be battling it out to become our next Sole Survivor and claim the million dollar prize.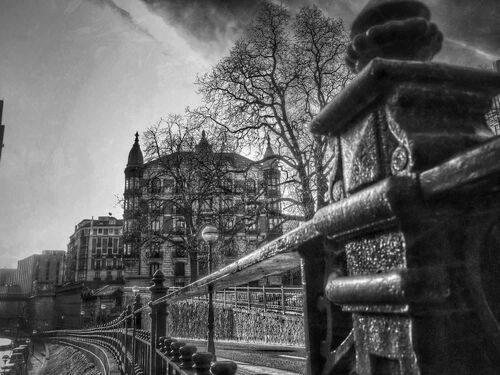 And now let's meet the 18 players competing in this season!
---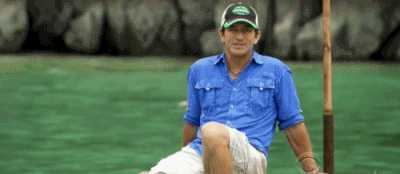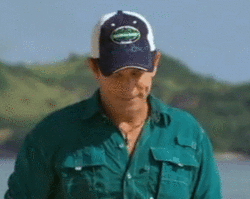 Abrown333 aka Aaron
Andres5310 aka Andres
alexjacobfox aka Chase
Jbvann05 aka Colts
Enzique aka Enzo
GATOSugar39 aka Gato
DrChippy aka Gavin
Isaiah958 aka Isaiah
mbjs17 aka Josh
Lauriecav9 aka Lawrence
Sherlip aka Matthew
Mfras2323 aka Miles
BaconNick aka Nick
SlamminSammyH aka Sam
hadotipeoz aka Seung
scbm133 aka Spencer
thien9999999990 aka Thien
and ThylioZ aka Thylio

Congratulations on you eighteen for making it to Survivor: Age of Victoria. As you can see, you guys are not in tribes so you will all be added to a single chat to get to know each other. Your first challenge will be tomorrow at 8:00 PM, giving you 24 hours to get to know each other. Be prepared because you guys will need to bring it to win this season. Good luck!
---